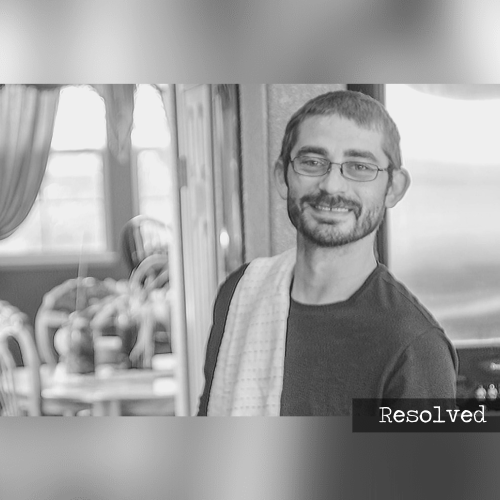 Missing
John Osanitsch
James Osanitsch went missing in Berkley, CA on October 31st, 2020
Last updated: November 28, 2022
Berkeley, CA
November 17, 2020
Overview of John Osanitsch
** Resolved.**
This case has been resolved. John was found deceased.
Date Missing:October 31, 2020
Date of Death:November 17, 2020
Birthday:March 30, 1985
Current Age:38
Age at Incident:35
NAMUS Number:MP75552
This case needs attention
Our goal is to crowdsource the more than 200,000 unsolved cases of the murdered and missing. Help us add more information to this case. Click here to join us
Online Resources (2)
Misc (1)
More Cases to Explore
There are currently no cases that match the selected filters.