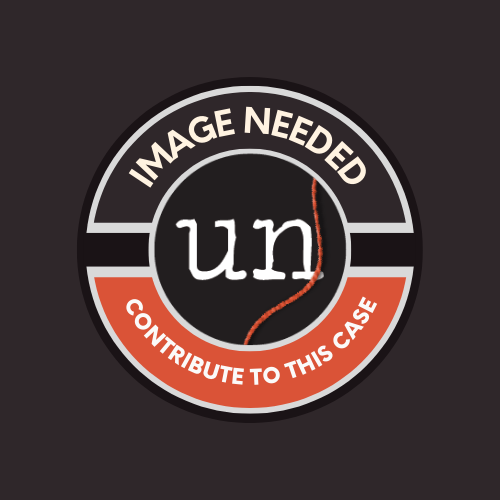 Murdered
Peggy Harris
Do you know who murdered Peggy Harris?
Last updated: March 7, 2023
Columbus, OH
January 15, 1991
Overview of Peggy Harris
On 1/15/1991, twenty-nine year old Peggy Harris was found with a gunshot wound to her left side.
Date Found:January 15, 1991
Date of Death:January 15, 1991
Race:African-American / Black
Gender:Female
This case needs attention
Our goal is to crowdsource the more than 200,000 unsolved cases of the murdered and missing. Help us add more information to this case. Click here to join us
More Cases to Explore
There are currently no cases that match the selected filters.